WARPNINE Incorporated invites you to write your legal Will at 50% off, for only $79
Start your Will
Write Your Will Online and Support WARPNINE Incorporated
By leaving a gift to WARPNINE Incorporated in your Will, you can help us to achieve our Vision of transforming pancreatic, gastro-intestinal and rare cancers into curable diseases. Your gift will enable us to plan for the future with confidence, ensuring we can build on Western Australia's best in the world outcomes for these cancers.
We know that with the right level of investment, substantial progress can be made to improve the health and wellbeing of people touched by these difficult to diagnose and often fatal cancers.
A gift in your Will can leave a legacy and assist us to find the cancer treatments of the future, today.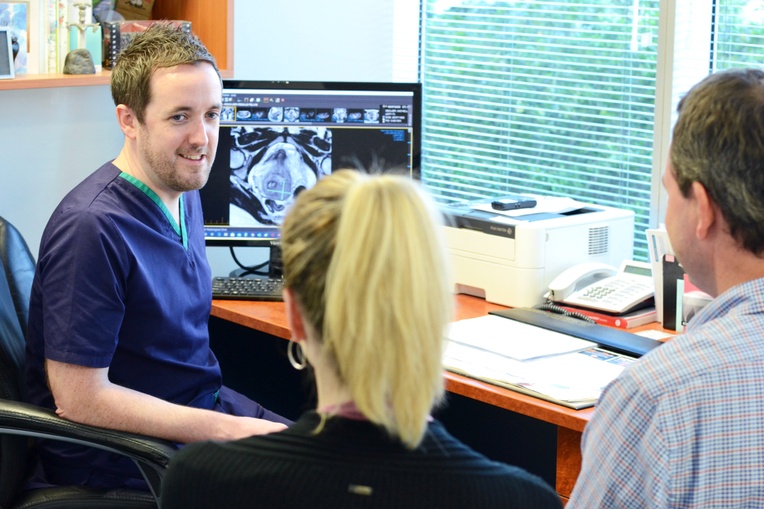 Divide Estate

2%

About WARPNINE Incorporated
WARPNINE is Western Australia's Research into PaNcreatic, gastro-INtestinal, and rarE cancers.
We seek to address the inequity in outcomes for what are essentially underfunded and under-researched malignancies.  
Funds raised by WARPNINE help to provide patients with early access to world-first clinical trials, leading researchers and specialists with funding that enables translational research from laboratory to bedside, and specialised projects that offer patients access treatments they need, the best chance for survival and quality of life, and their families renewed hope.
Your legal Will in minutes
Write a Will online in as little as 15 minutes, and get peace of mind for you and your loved ones.

4.9 / 5 based on 776 reviews
Start your Will
Save thousands of dollars compared to the cost of a typical lawyer
Legally valid throughout Australia

Customised for you

Convenient and fast

Live telephone and online support

Secure online storage of final messages
Legally valid throughout Australia

Customised for you

Convenient and fast

Live telephone and online support

Secure online storage of final messages

Checked by our Australian Wills experts
Make a Will in 3 easy steps
1
Answer our simple questions and download your Will
Our online journey makes writing a Will quick and easy. You can do it from the comfort of your own home in just 15 minutes.
2
Get your Will reviewed by our Australian lawyers
At no extra cost, have our lawyers provide checks and customisations so you can rest assured you have done it right.
3
Print & Sign
Your Will becomes legally binding once you print and sign it according to the detailed instructions we provide
Help is here
Our team of experts are here to help you write a Will from the comfort of your home. Whether you have questions or need help with a specific part of our Will writing service, we're only a message or phone call away.
Or email us at [email protected]
Life changes and so can your Will
No need to start again when it's time to update your Will. You can make unlimited updates, anytime, for the first 12 months.
Start your Will
Write your Will over the phone
If you don't feel confident writing a Will online, we are here to help. Book a callback, and one of our specialists will happily assist.
Top questions about writing a Will
What is a Will and do I need one?
How can I make sure my Will is legally binding?
Why should I make a Will if I have no assets?
How can I change my Will?
Can I sign my Will electronically?