Latest
online

guides

We understand that dealing with the practicalities of death can seem overwhelming and complicated. It's common to have some questions. That's why we have written these simple guides, minus the legal jargon.
Meet a few of our authors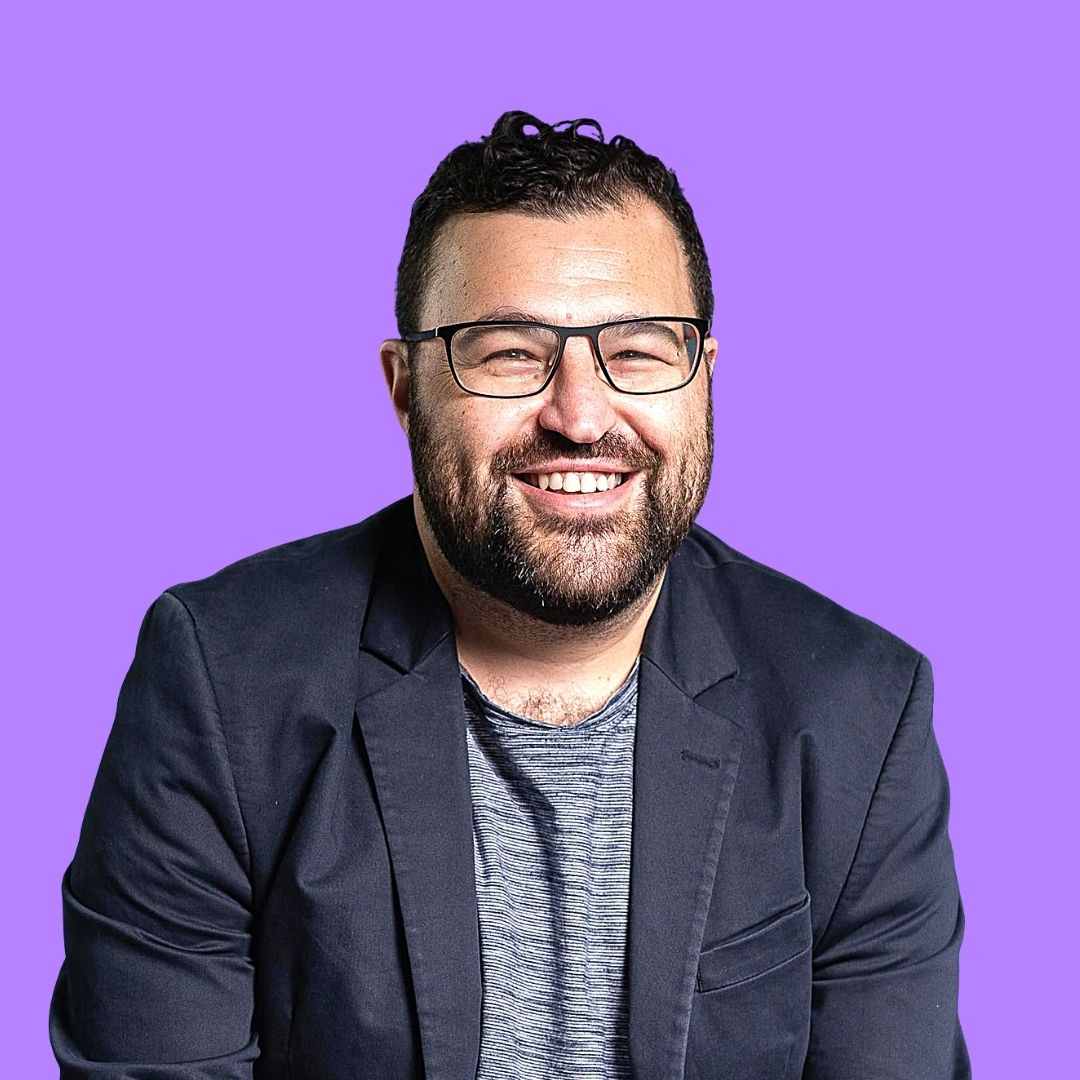 Dave Kaplan
Dave has been building bricks and mortar businesses and start-ups for over 20 years. Until 2004, Dave had thought planning for death was morbid and uncomfortable. Then, his father was diagnosed with Parkinson's disease. Dave quickly realised that planning for end of life can actually be one of the most important and valuable gifts to loved ones.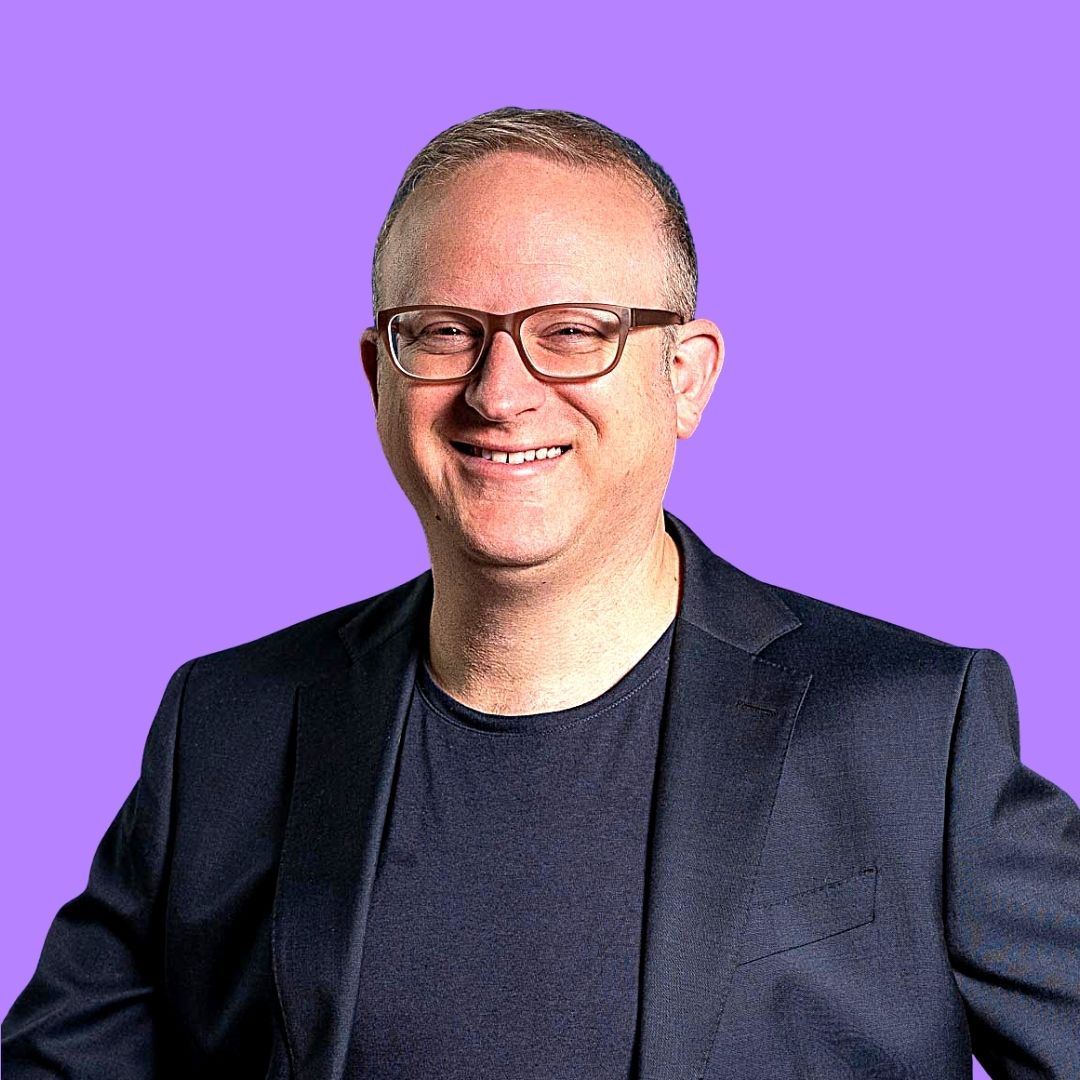 Aaron Zelman
Aaron's career has centred around helping Australians prepare for the legal, financial and logistical challenges that come with death. Aaron has authored books on Life Insurance and regularly presents to consumers on estate planning and life insurance.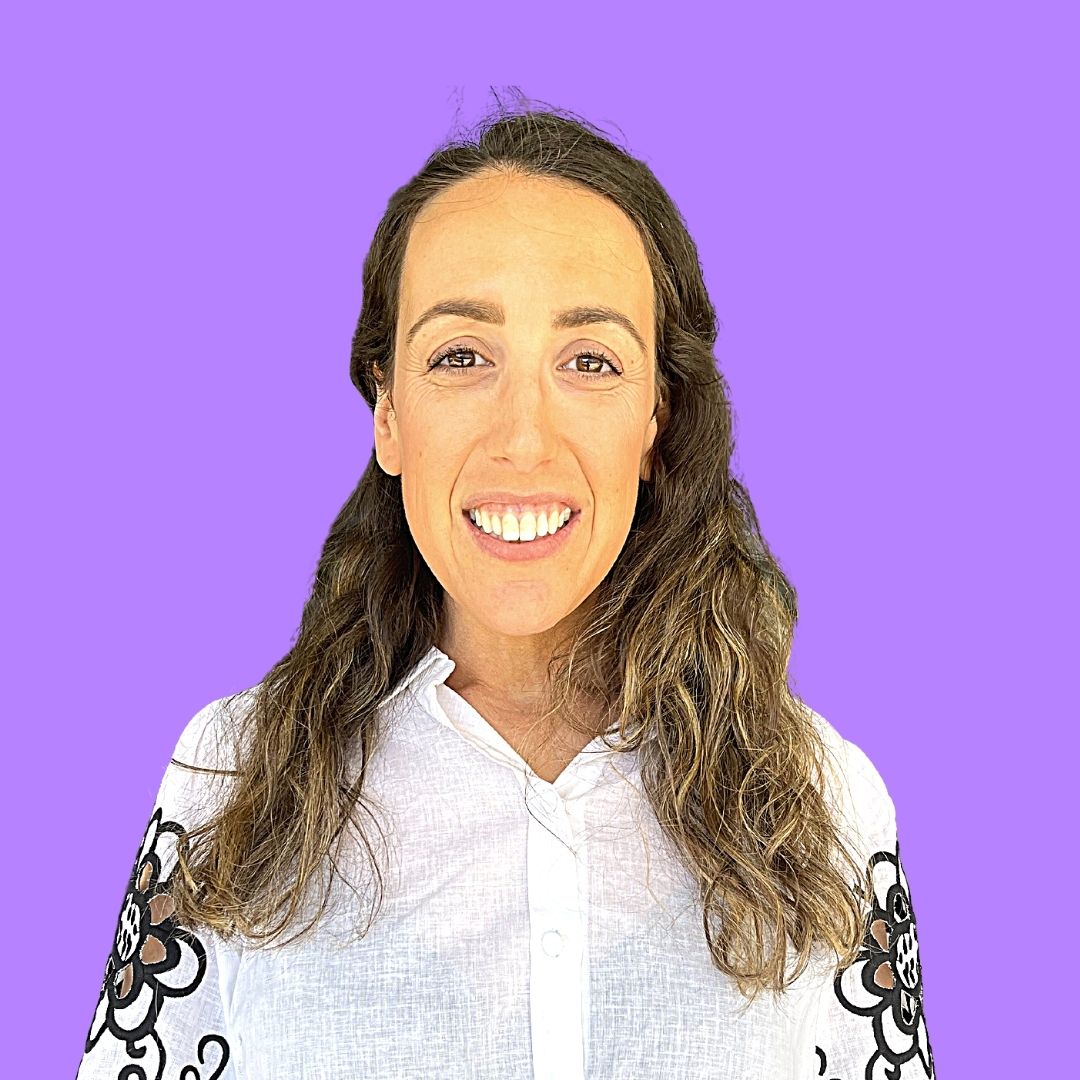 Ariella Birnbaum
Ariella arrived at Willed with extensive experience working in the not for profit sector. After the birth of her eldest child, she was quick to write her Will in order to ensure he would be taken care of if she was suddenly unable to do so. She is continually surprised by how many people don't have a legally valid Will and is passionate about ensuring everyone she knows has their affairs in order.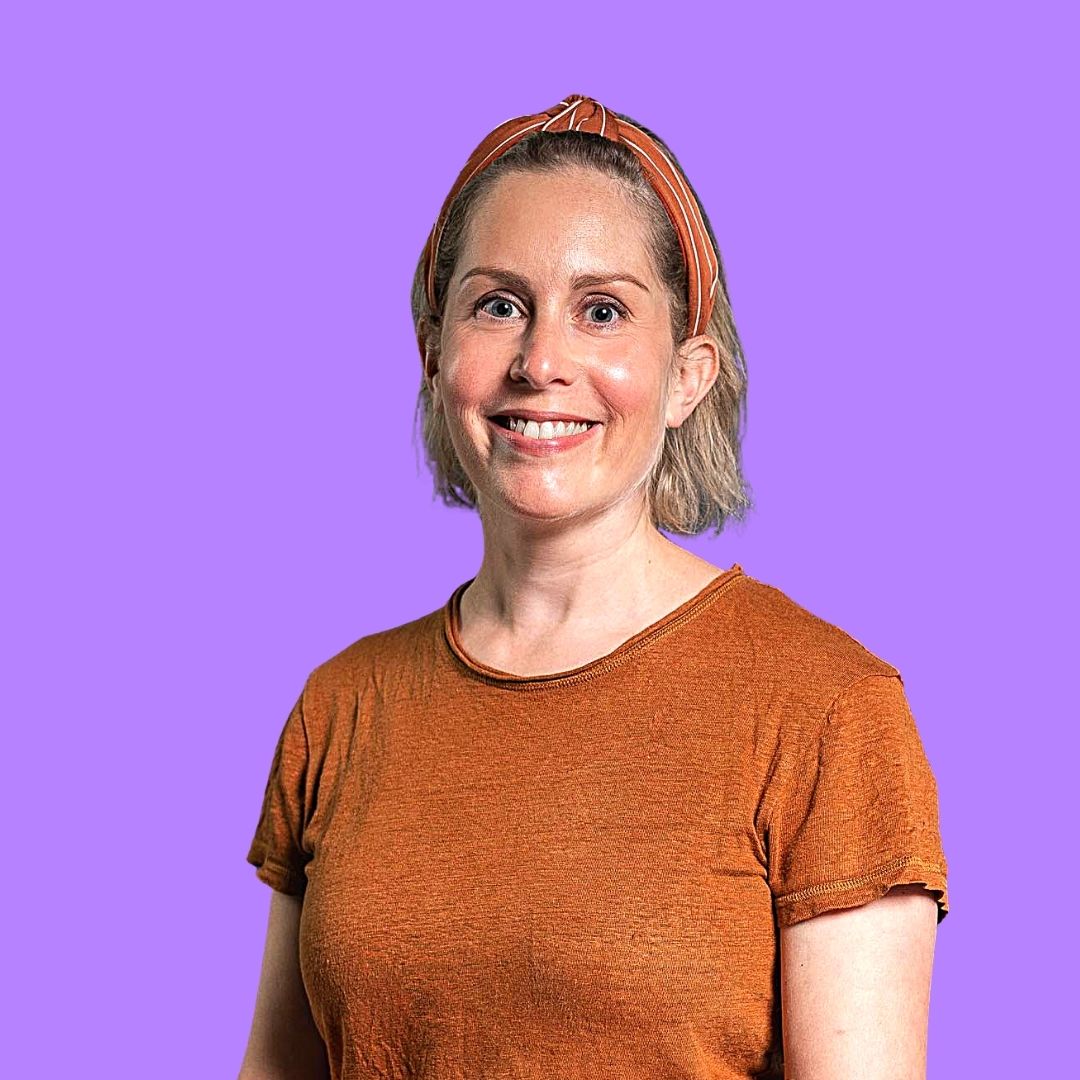 Rachel Hechtman
Rachel spent many years helping patients and their families stay fit and healthy through her training as an accredited practising dietitian. These days, Rachel loves supporting customers to make informed choices around end of life planning by heading up Willed's customer support and uses customer queries as inspiration to inform her blogs.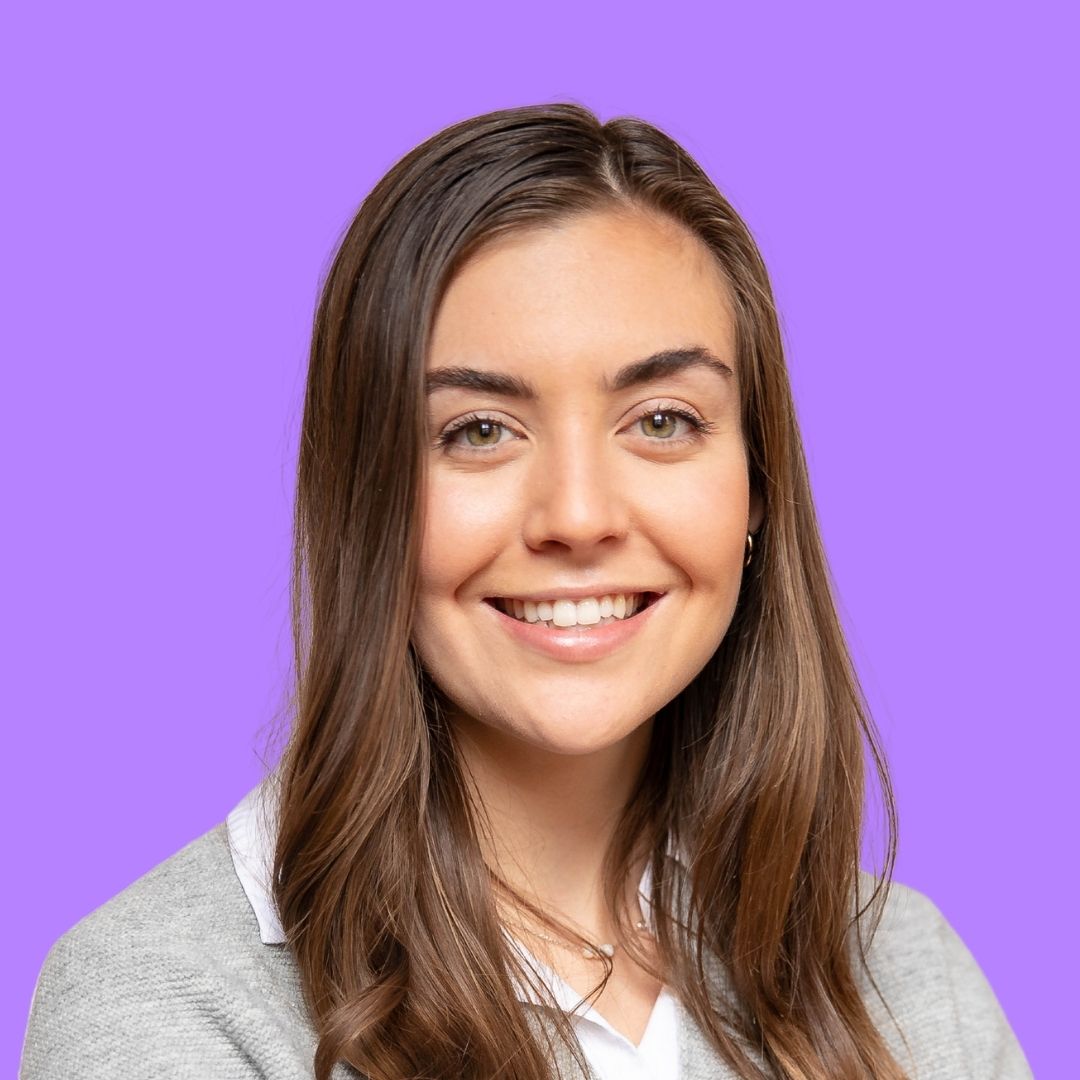 Sara Kelly
Sara is a content writer who has helped many innovative businesses write educational and valuable content for audiences around the world. Since writing for Willed, she's thrown herself into everything Wills and more to help create insightful guides for our incredible community.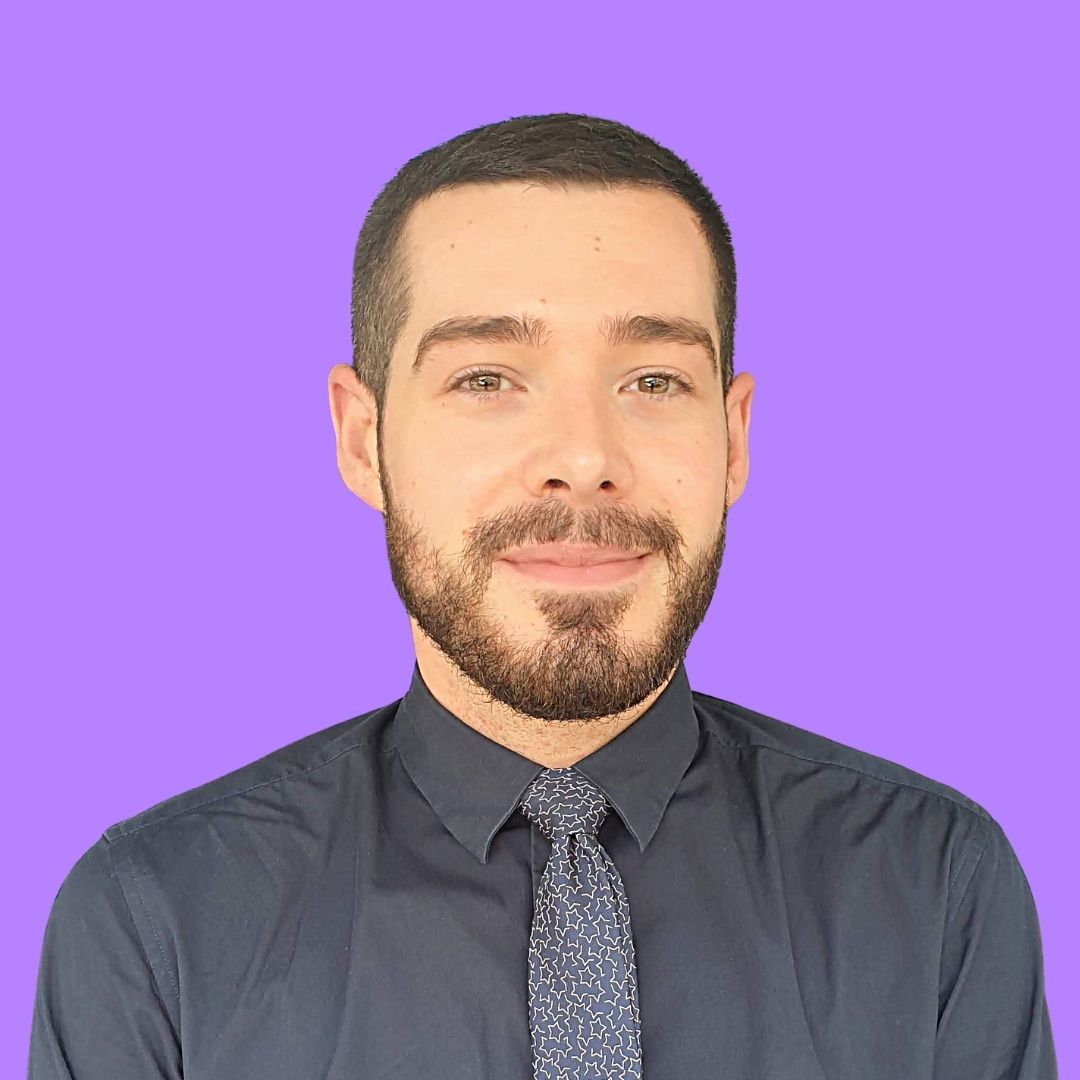 James Daniels
James has spent years assisting families say farewell to their loved ones as a Funeral Arranger and Conductor within the funeral industry. Having lost his own mother suddenly at age 14, he joined the funeral industry in order to help others facing grief and loss. James is passionate about ensuring all families are well supported and cared for during a difficult time.