Choose the right online Will partner for your charity
Book a demo
Online bequests are the new normal
Right now, you have supporters who would leave a bequest if only they had a simple, affordable and convenient way of writing their Will.
Your on-brand message delivered via Willed's intuitive platform will take you from lead to legacy.
Optimise for legacy
Asking for the bequest is often half the battle.
Willed optimises legacy messaging in a customised platform that features your brand exclusively.
Dashboard & Reporting
We report on bequest data, campaign performance and demographic insights.
Future activities will be more effective and you'll have the results to report back to management.
Proudly working with these charities and more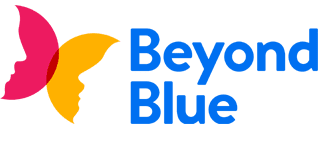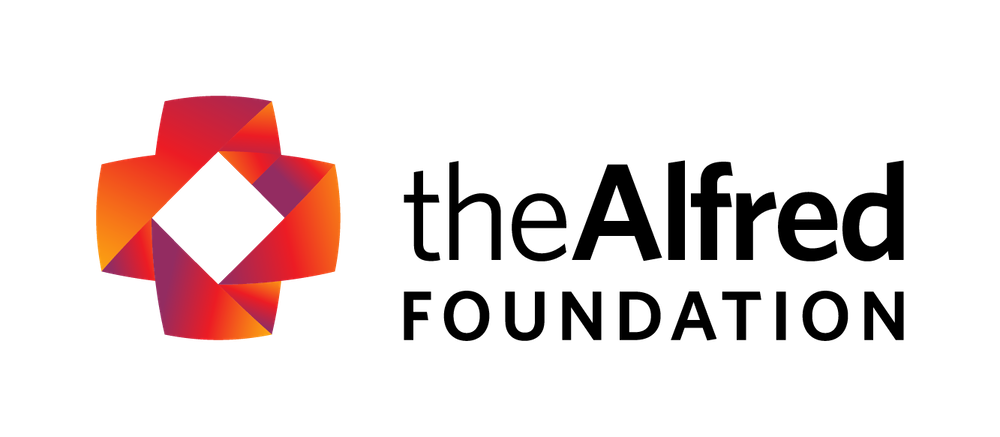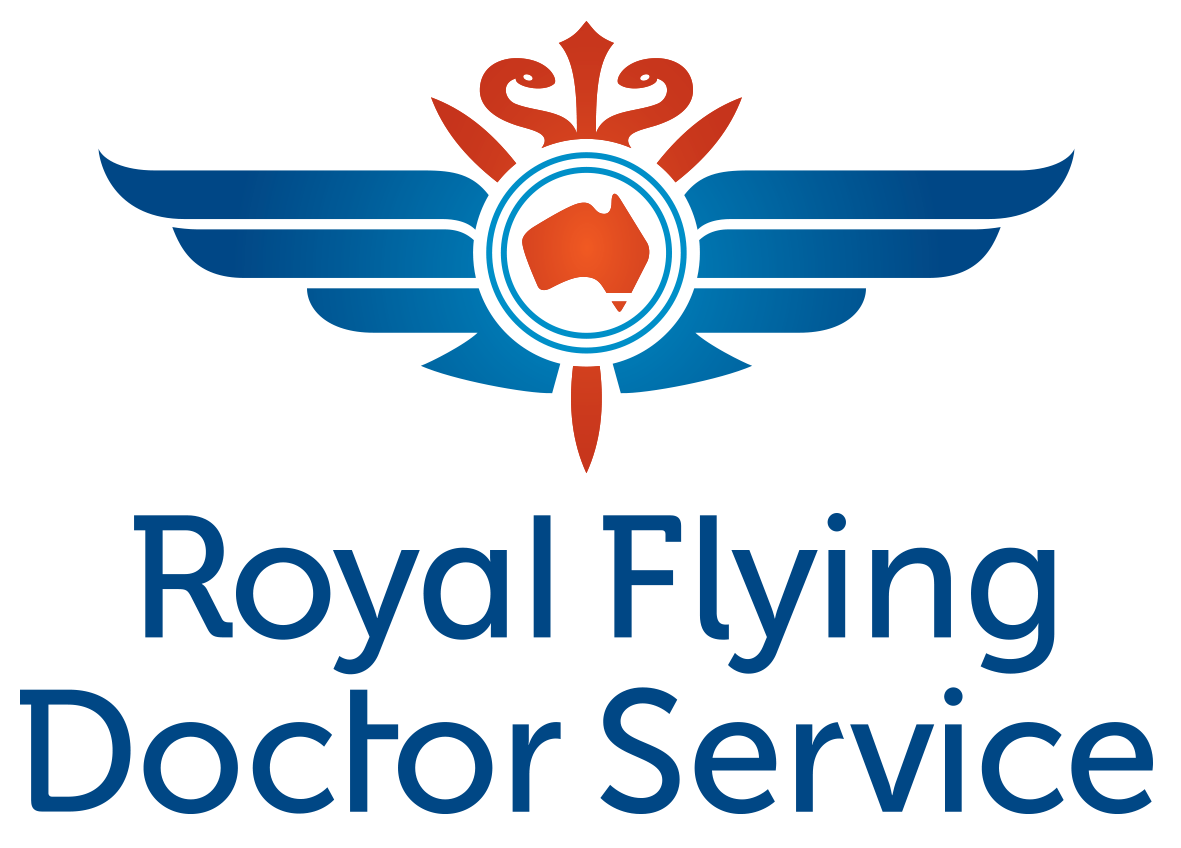 Looking to Learn More?
Leave your details to learn more about how Willed can help your organisation, including our pricing and customised offerings.