A Comprehensive Guide To Writing A Will Online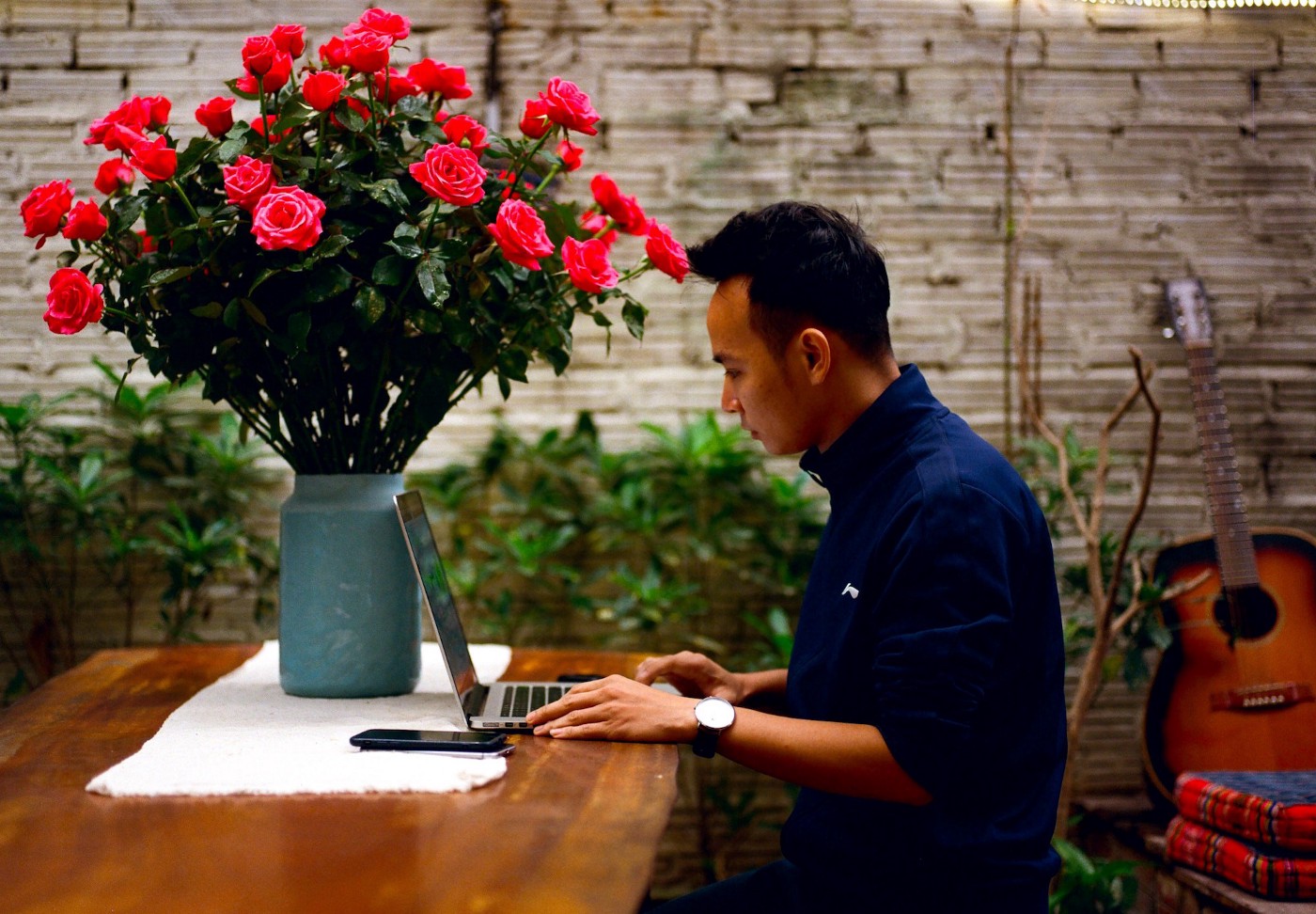 Writing your Will is an important part of planning for your future. Not only does it allow you to express your final wishes clearly, but it also helps your family and loved ones to reduce the emotional and administrative stress should you pass away unexpectedly.
Traditionally, writing your Will has involved an expensive and time-consuming visit to the lawyers, where they charge you by the hour. But through new digital platforms such as Willed, writing your Will is cost-effective and straightforward - you can even write it from the comfort of your couch in the time it takes to make dinner!
There are a number of prerequisites to write a Will online.
You must live in Australia

You must be over the age of 18.

You must have a residential address in Australia.
Firstly, the Willed platform will ask you about your current status.
Are you married, de facto or single?
If you have a partner, we'll offer you 50% off your partner's Will!
Get Started Now
Children
If you have children or dependants, the next step is to ensure they will be cared for by appointing a legal guardian. This could be a family member or trusted person of the family who will have the ability to take on the role of a guardian in your absence. You can also allocate or 'gift' part of your estate to cover any costs related to raising or caring for the children to their guardians.
Within the Willed platform, you can also divide your estate and gift any specific assets or heirlooms to your children.
We recommend dividing your entire estate by percentage (instead of gifting items such as shares or property) to your children, as the value of these assets can dramatically change over time or may not exist when you pass away.
Pets
At Willed, we know that our furry friends or fur-children are just as important, and their futures after you pass need to be legally valid and protected. Under Australian estate planning law, pets are classified as assets and therefore cannot be named as a beneficiary in your Will. However, you can ensure that they are looked after by 'gifting' them to an individual or organisation, in your Will, who can then look after them.
You can dictate a number of things that can happen to your pets, such as 'gifting' them to a family member, transferring ownership to a close friend, transferring ownership to a charity, or having them relocated in any other sense.
Executors
This is arguably one of the most important steps when creating a legally valid Will.
An executor is a person, or professional service provider, appointed under the Will to administer your estate after your death. Basically, an executor is responsible for collecting and protecting estate assets, paying estate liabilities and distributing the assets of the estate to the beneficiaries (i.e. partners or children) in accordance with the Will.
A key aspect to consider when appointing an Executor, is if they have the skills and maturity to handle the administrative tasks associated with managing your estate, in what can be an emotionally stressful time.
Your executors must be 18 years old, and you can choose up to three (3) executors.
You can have the option to add backup executors should your initial executors be unavailable for any reason.
Gifts/Money
You are also able to outline if you would like to leave any gifts (like that incredible 1968 Holden Torana), that savings account you have had since you were 18, the pocket watch that's been in your family for generations or even your cryptocurrency portfolio.
Be specific of what gifts, items or monies outlined in your Will - the more specific, the better.
Don't worry, with Willed; you can get your core items covered now and revisit and edit your Will for free for the first 12 months with Willed.
Gift In Will
Did you know that you can name a charity as a beneficiary in your Will?
Leaving a Gift in Will is a great way to support the causes and organisations you care about, even when you're no longer around. This can be as simple as leaving 1% of your estate (or more if you wish!) to a charity or not-for-profit that has made an impact during your lifetime. Gifts in Will can help charities to fund projects or research that can make a difference for generations to come.
With Willed you can search our database of all registered charities in Australia to nominate your chosen charity with ease.
You can choose to leave a percentage of your residual estate or a specific asset or monetary amount - whatever suits you and your estate plans best!
What About Your Final Wishes?
This is one of the most common and most important elements of any Will that can help to lift the administrative burden of your loved ones.
Do you want a church funeral or one at the beach?

Do you want your body to be buried, cremated or donated to science?

Do you want ACDC playing, or do you want classical piano?
These are all important considerations to account for in any Will. But, again, don't worry; you can get your immediate demands completed now, and then revisit (and edit) it at a later date.
So What Next?
Well, you've now got a pretty firm grasp on how to approach an online Will; and how you can get immediate cover for a tenth of the cost of going to a lawyer.
Feel safe and secure by writing your Will with Willed, and have it reviewed by one of our Australian based Wills & Estate experts.
To help you along the way, please find a 10% discount code below that will help you get started on your online Will with Willed.
Special Offer
To help you along the way, please find a 10% discount code below that will help you get started on your online Will with Willed.
Promo code: GUIDECOMPLETE10
Get Started Now
Disclaimer: The content of this blog is intended to provide a general guide to the subject matter. This blog should not be relied upon as legal, financial, accounting or tax advice.